The hardest part about writing, is writing.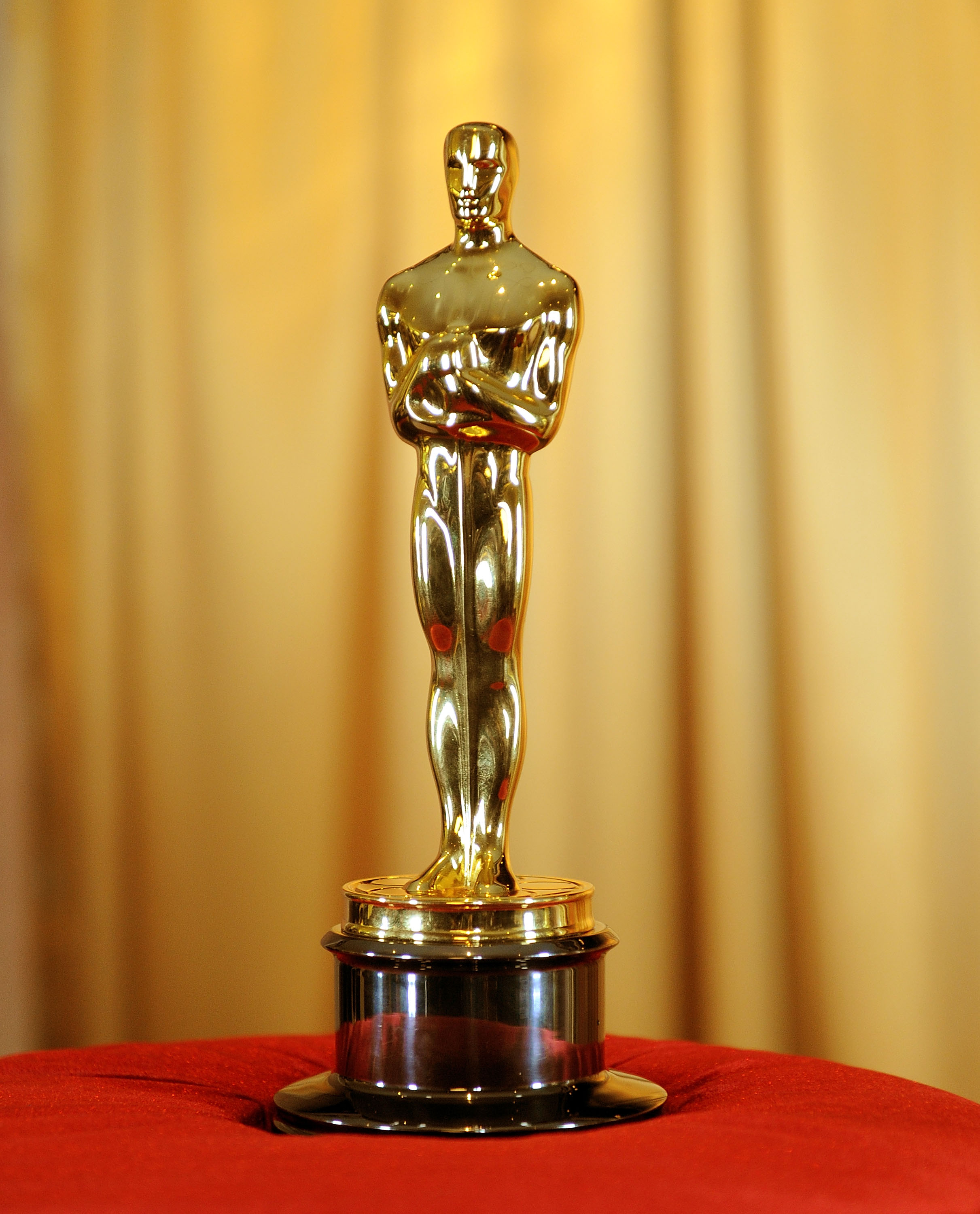 This quote was one of the only things I took away from the Oscars on Sunday evening. It was attributed to the late Nora Ephron who died last June after losing her battle with leukemia. Although I can't find any source attributing this to the great author and director, I did find it attributed to the author Gabe Rotter. Regardless of who said it, I agree!
That being said, maybe the secret is just making time for it. So far today is off to a good start. I've taken some time off of my job to focus on writing this week. I got five pages written this morning and have more time planned this afternoon.
I spoke to Anthony yesterday. He has two Continue reading →